Welcome to Yonge Sheppard Animal Hospital
Located in the heart of North York on Sheppard Avenue between the Yonge-Sheppard and Bayview subway stations. We are a full-service small animal hospital, committed to providing quality veterinary care and compassion throughout the life of your cat or dog. We understand the special role that your pets play in your family, and are dedicated to becoming your partner in their health care – we treat your pets as we would our own.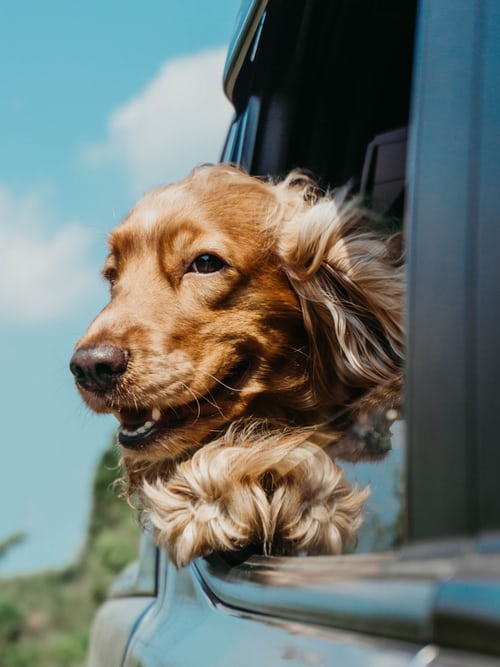 WE NOW OFFER ONLINE CONSULTATIONS
SHOP FROM THE COMFORT OF YOUR HOME
Our Story
Yonge Sheppard Animal Hospital was founded in 2016 by three Toronto based veterinarians: Dr. Donna Chui, Dr. Claire Beauchamp and Dr. Larry Tung.
For us being a veterinarian is more than just a job.
As veterinarians, we build lasting relationships with our patients and their people.  We understand that there is nothing more wonderful than welcoming a new pet into a family.  We celebrate the early milestones and provide guidance through health challenges.   We cherish the special bond we form with our patients and their families and we are excited to watch that bond develop and grow.  Our goal, as your veterinarian, is to help your pets live their best lives.  Our spectrum of care extends from those precious first visits to helping to say goodbye when life's challenges become too great.  Through it all, we are honoured to be a part of your pet's health care team.
Directions
Yonge Sheppard Animal Hospital is located at 280 Sheppard Ave East between Bayview and Willowdale Ave.
We are located on the NORTH side of the Sheppard between RONA and Rexal pharmacy.  Look for the big green sign!
For your convenience Yonge Sheppard Animal Hospital is:
• Walking distance from the Bayview subway station
• Lots of Parking available on site
Clinic Hours
ATTENTION: Temporary COVID Hours
Monday – Friday 9am- 5pm
Saturday: Temporarily Closed
Sunday: Closed
We look forward to expanding or weekend and evening hours as soon as we can safely do so.